MetroArchaeo 2021 FINAL PROGRAM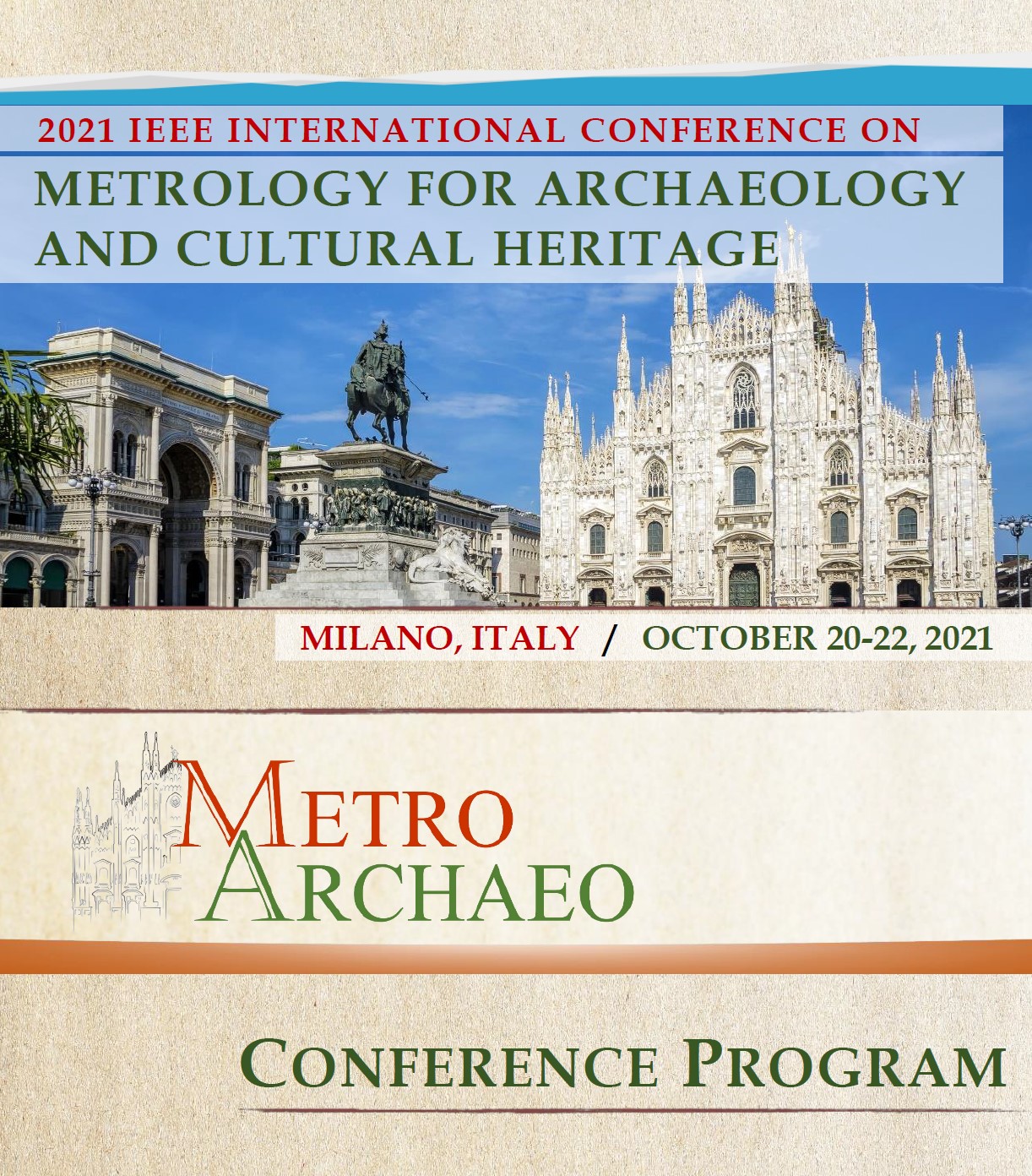 MetroArchaeo 2021 Final Program is Now Available!
MetroArchaeo 2021 Conference will be held as an IN PERSON event on October 20-22, 2021, at the University of Milano.
According to the new Italian decree-law of 23 July 2021, n. 105 "Urgent measures to face the epidemiological emergency from COVID-19 and for the safe exercise of social and economic activities", which provides that some activities are allowed only to those with a COVID-19 green certification, we inform you that to participate in the MetroArchaeo 2021 you must be in possession of a COVID-19 Green Pass.